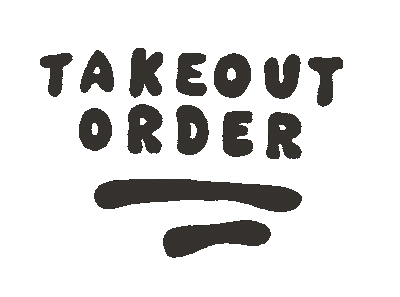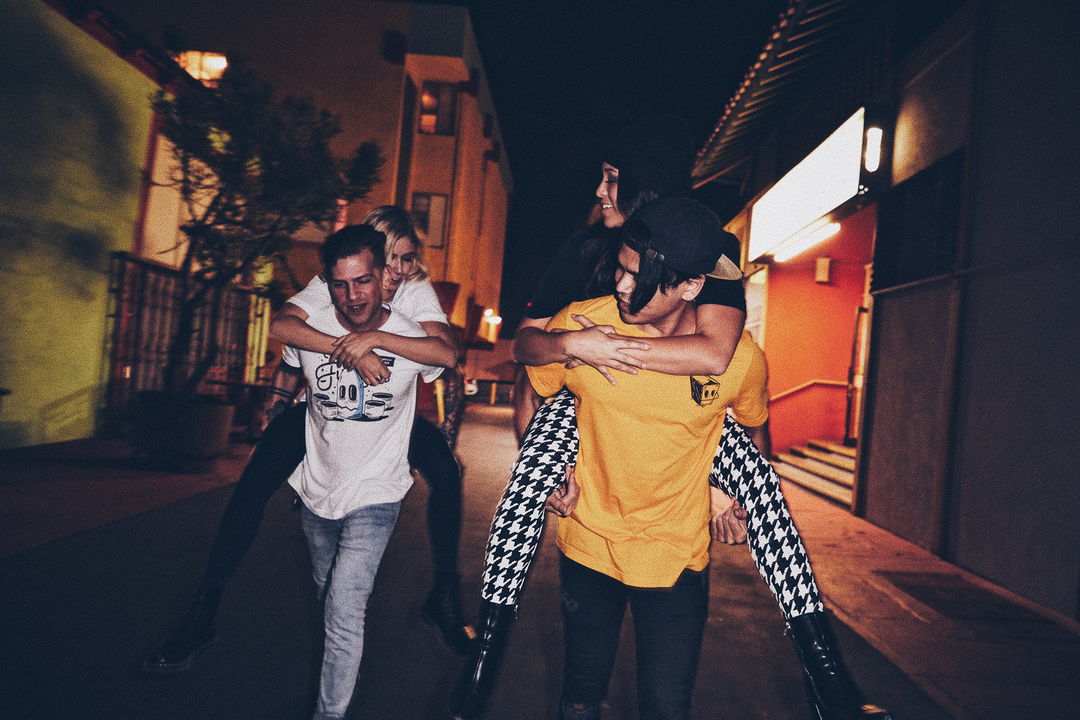 gloomy toons and throwback vibes
Established in 2018, Takeout Order was born out of the necessity for self-deprecation. I know my weaknesses and shortcomings and am not afraid to display them. My name's Dhanai and I grew up a happy kid listening to sad music, a self-proclaimed emo geek surrounded by animation, technology, and punk-rock tunes. This created an outlook on life that would ultimately epitomize the culture that I'm trying to embody with Takeout.
I'm turning tears into t-shirts and welcome you to join! For those who fear the judgement of dining alone, I'm thinking of you. 🖤
The Backstory
It was the summer of 1985, Madonna's single "Crazy For You" goes #1, Michael Jordan is named rookie of the year, and in the small county of Bexar a child is born who would soon grow up to create the loneliest clothing brand that would ever exist.
After Saturday morning cartoons, while juggling hide-and-seek with friends and eating vegetables with my parents, I managed to teach myself a suite of Macromedia and Corel products. These would later lead me to discovering Adobe and then Procreate which is my main weapon of choice.
Nearly two decades before music streaming really existed and piracy was at a high, I received a CD burner as a "mom's going away" gift. Saves The Day, The Get Up Kids and Finch opened up my greatest mix CD with Matchbook Romance, Senses Fail and The Used closing it out.
This passion for comical art, emo music and skateboarding is what drives me to create. Takeout Order is a byproduct of this devotion. 🤘🏼