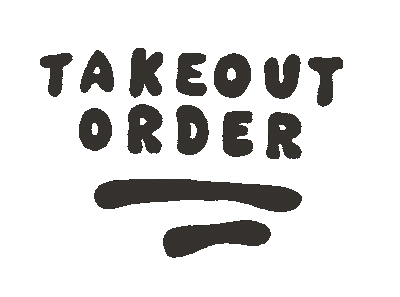 Shipping Policy
Each item is made to order and normally takes about 2-7 business days to create. Then you should add shipping times on top of that. Speed and price depends on product type and destination. Some orders may be shipped in multiple packages.
95% of our orders are shipped within 5-8 business days. More than a half of our orders are shipped within 3 business days or less.
You will receive an email once your order is confirmed, and another once your order ships with a tracking number. We appreciate your patience during these strange times.
Custom Fees Notice
Shipments outside of the USA may incur customs fees, depending on destination country. The fee may vary depending on your order value, country limits, and other factors.